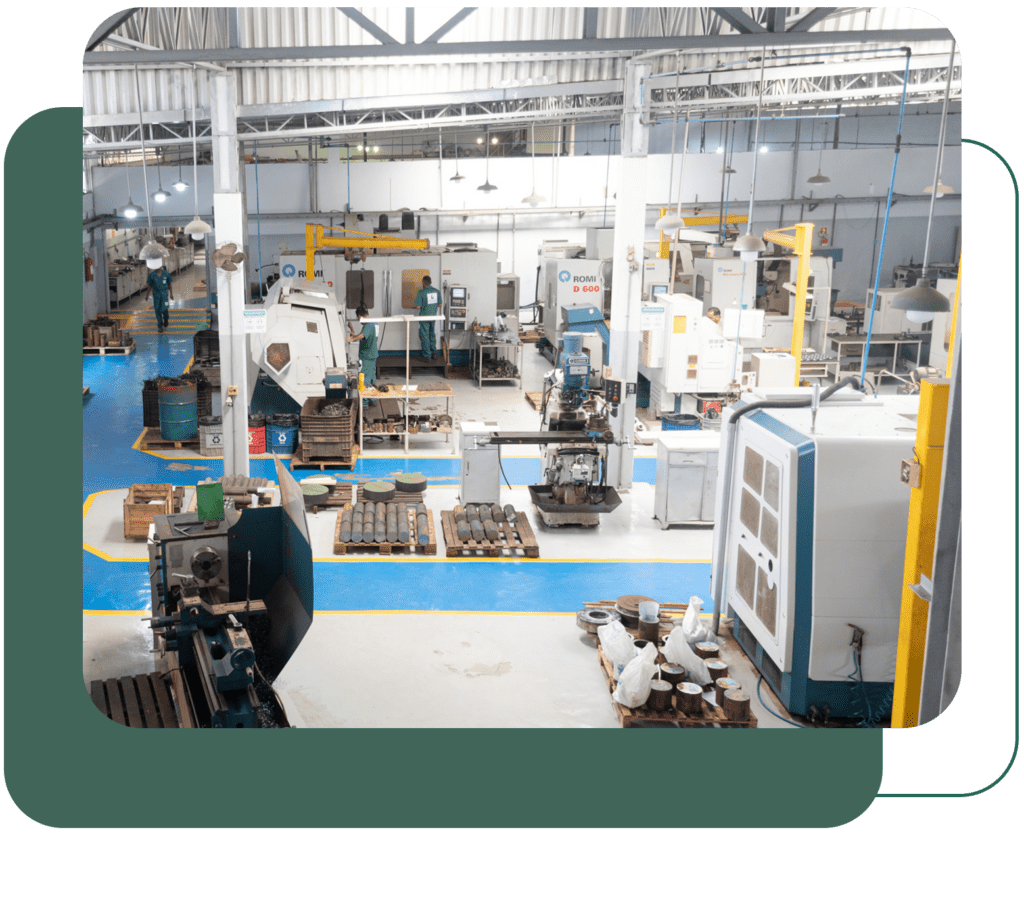 Founded on 12/01/1983 in Salvador, Bahia, Brazil, Etep Indústria Metalúrgica was born with the objective of marketing and developing equipments for E&P through large companies in the industry at the time, among them, ENGEX, which was a great partner.
The commitment to quality has been part of ETEP's corporate culture since its foundation.
In 2004, we achieved certification in the ISO 9001 standard, but the evolution did not stop there and we continued advancing in the certification process in the ISO 17025, API Q1, API 6A, API 5B and API 5CT standards.